Tag:
human editing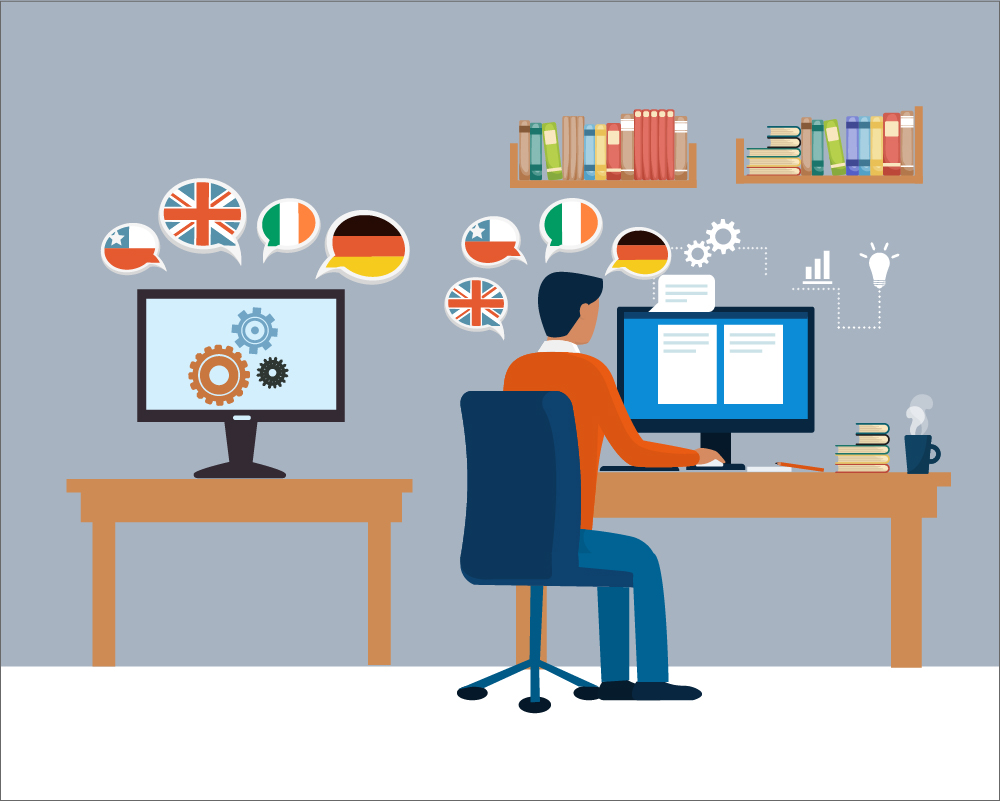 By Alexandra Tserkezidou
Machine translation vs human translation, the eternal divide… Is it really a question of which is best? Let's dwell a...
Read More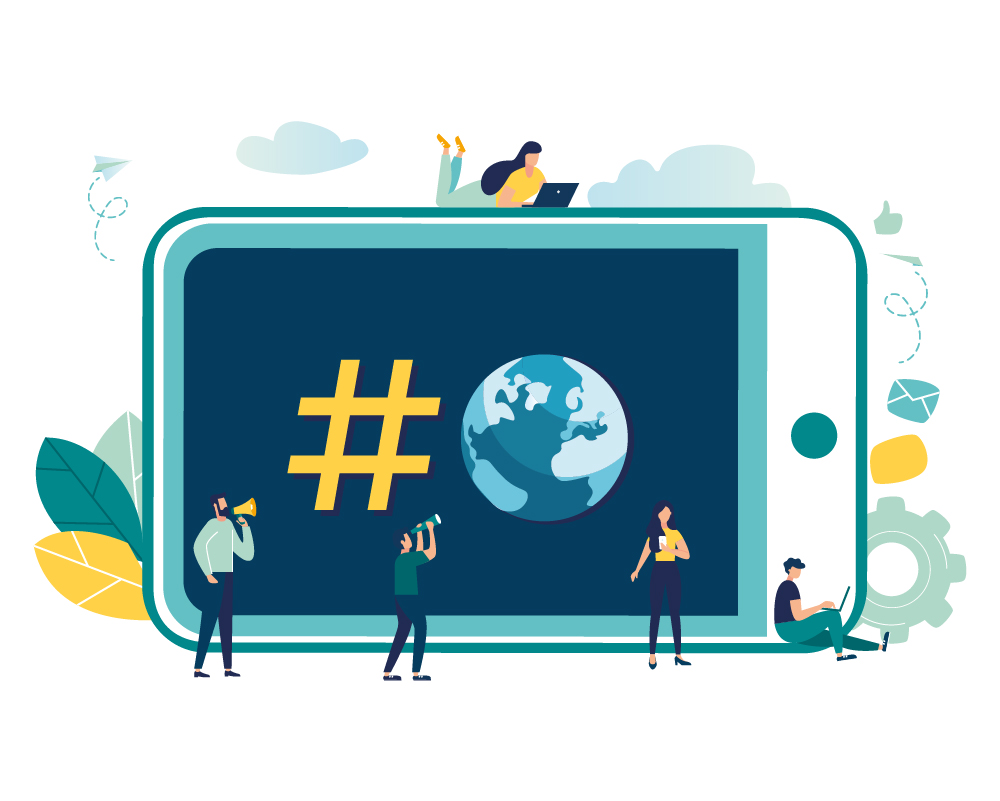 By Angela Stephanou
Will the new year bring any developments or modifications in this ever-changing world of languages and translation? In this article,...
Read More