Category:
Official Translations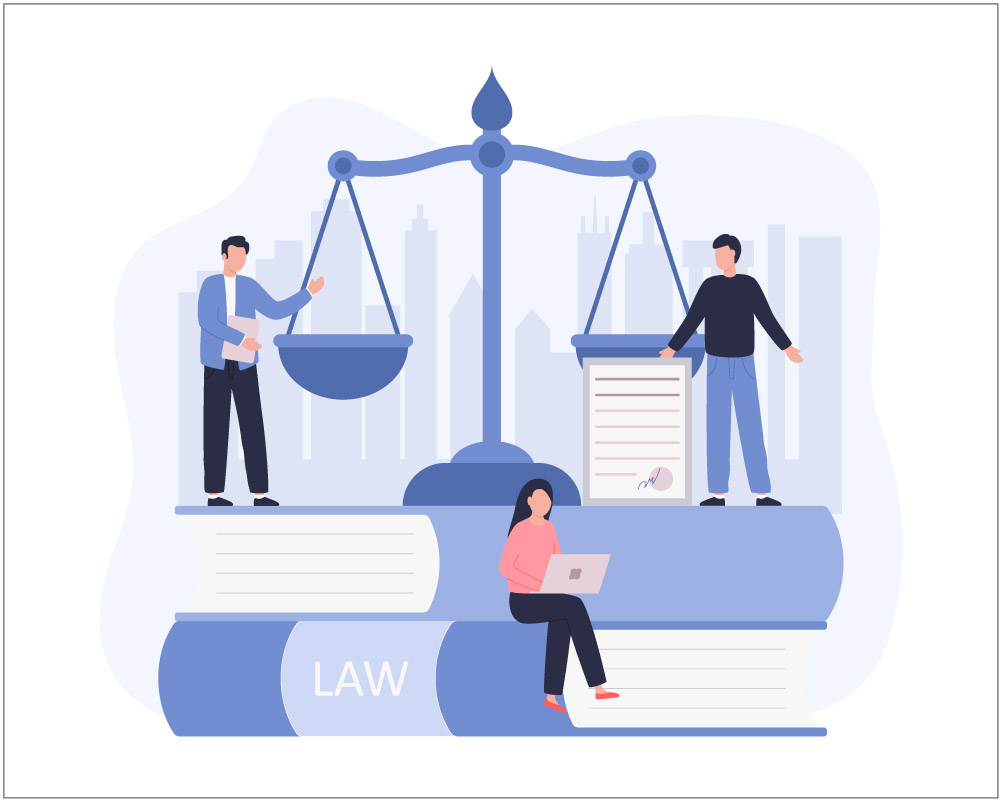 By Dana Ungureanu
Legal translation is perhaps one of the most challenging and rewarding (financially and professionally) translation fields. In today's globalization context,...
Read More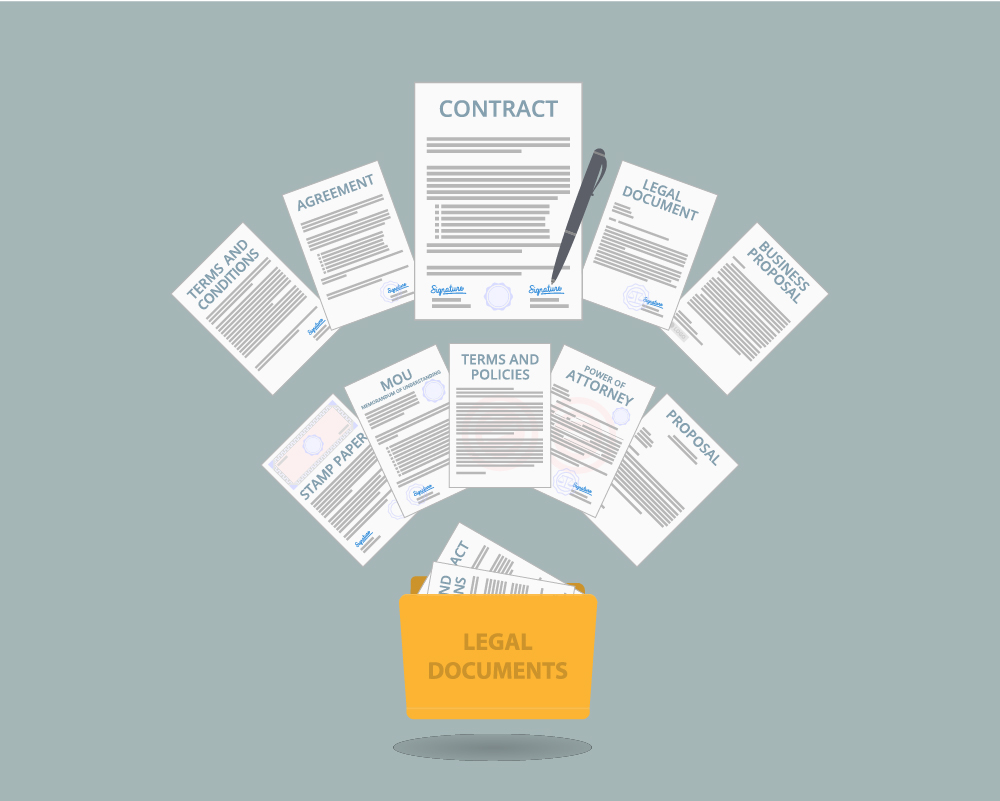 By Angela Stephanou
Are you a translator looking to delve into the field of legal translation? Perhaps you're a law firm on the...
Read More