5 Localization Trends to Look Out for in 2021
|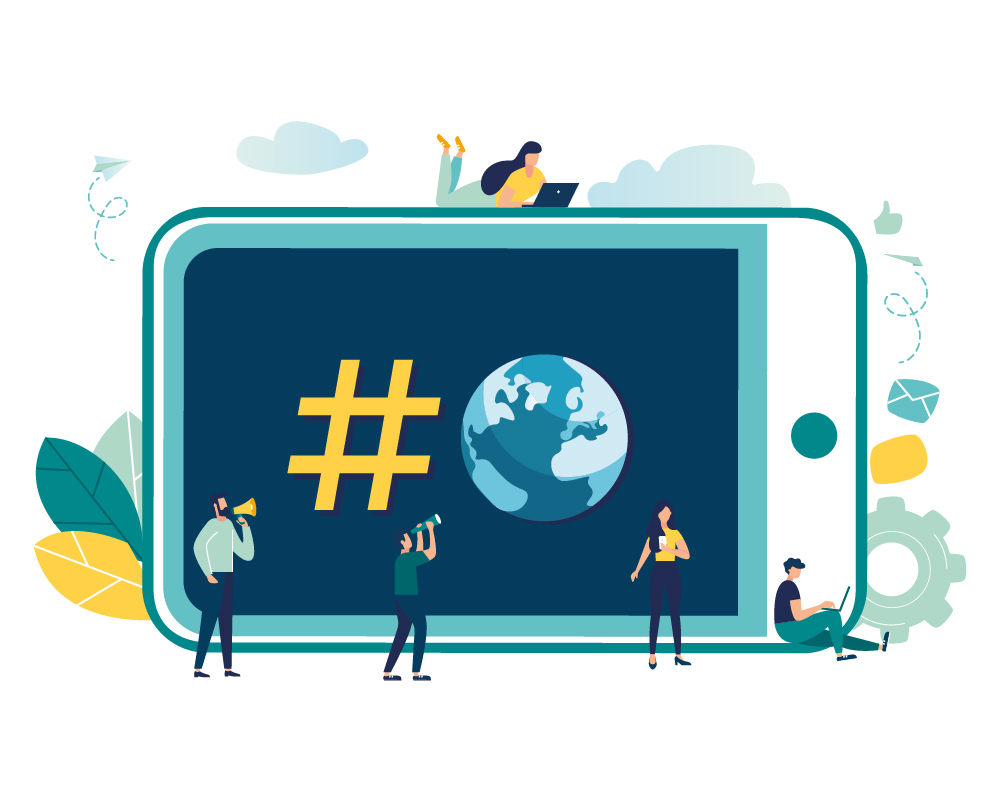 Will the new year bring any developments or modifications in this ever-changing world of languages and translation?

In this article, we present to you 5 localization trends to look out for in 2021:


Multilingual Podcasts
Podcasts have been growing exponentially in 2020. Deloitte even predicted that the global podcasting market will grow by 30% in 2020 to $1.1bn. Podcasts have gained popularity through various means, but one way specifically, is by going multilingual. As revealed in a March 20, 2020 blog post in Harvard's Nieman Lab, "The trend for multilingual podcasts has really accelerated in the past year". Even big-time publishers like The Nobody Zone, Wondery and iHeartMedia are now or planning to make their podcasts available in languages other than English. Clearly, the requirement for podcast translation and localization is set to take the market by storm in 2021.

Video Remote Interpreting Service
The expansion of Video Remote Interpreting Services is bound to go global in the coming year. This service has been created for Australia's non-English population (NES) who have been struggling to understand crucial information about COVID-19. VRI "allows medical practitioners to book a remote interpreter for video consultations with NES patients" in more than 140 languages. As more and more information regarding COVID-19 is released (including important data about the vaccine), vulnerable non-English speaking individuals are going to need this information delivered to them in their native languages. Video remote interpreting services are evidently going to be the solution to this demand, most particularly in 2021.



Video Translation
Impact has predicted that in 2022, 82% of all consumer internet traffic will come from video. Video content on YouTube, social media and across various websites have been growing in popularity over the years, but perhaps more so in 2020 due to COVID-19. More specifically, video consumption increased up 120% during COVID-19, according to Wistia
.
For this reason, the urgency to create video content and translate existing ones to adapt to global audiences is stronger than ever before. The internet is a global market, after all, and your visual materials need to be adapted in various languages to cater to the right locales.

Voice Search
"The destiny of Google's search engine is to become that Star Trek computer, and that's what we are building." – Amit Singhal
,
the head of Google's search rankings team.


Indeed, the importance of voice search has never been more relevant in modern times. Whether it's through a search engine, website or mobile application, the ability to search and make requests through voice is a growing demand. In order to keep up with the growing trend in this arena, it's essential that website and app owners adjust their content strategies to optimize for voice search – in different languages. That's where voice search localization comes into play – the process of translating your content for voice search across the globe.


Machine Translation and Human Editing
With the development of AI and technology, machine translation has become more advanced than ever before. According to the 2020 European Language Industry Survey, 78% of language service providers
either already use or are planning to employ MT and post-editing tools. While this doesn't mean human translators will be wiped out entirely, it does mean that the requirement for human translation editors will be increased. In order to ensure accurate and quality translations by machines, human editors or proofreaders will need to step in and do their job more than ever in 2021.



What other trends do you see coming for the year 2021 in localization? Let us know in the comments below…