Translation Services
We help you create valuable and meaningful experiences for your customers in their language. Yes, you get the idea. We don't translate your content word for word, we focus on making you sound like a local and your clients feel 'at home' when interacting with your website, online courses, eBooks, video games, ads, and everything else that makes your brand memorable.
The brainpower of our language translation services – our professional translators who are copywriters at heart- crafty storytellers, bloggers, journalists, and subject matter experts- who also happen to be native speakers of 70+ languages they translate between.
Get in touch
[contact-form-7 404 "Not Found"]
Why Pangea?
Three ways we outrank traditional language translation services:
Translation by native linguists & industry experts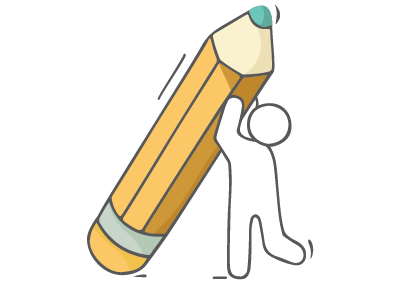 Translation by native linguists & industry experts
We bring a fully-managed, best-in-class approach to translation that delivers measurable performance. Our linguists are experts in the field they translate for and have a keen eye for local identity. We make sure that the content is perfectly adapted to the target language 'as if written' in it, by using adequate lingo, phrases, terminology and idioms, while keeping to the tone of voice. Whatever your request and desired frequency, we deliver translations daily – so you can keep up to speed with your localization plans.
Client-focused, custom workflows
Client-focused, custom workflows
We have both the tech and the skill genie in our lamp to offer you a personalised service in every way. To ensure on-time delivery on your terms, we tailor our workflows so we can cater to your every need. We add a human touch to everything. Our dedicated project managers will ensure your project is handled with utmost diligence and care, in line with your brief. But we don't stop here. Our API-powered content management platform allows us to automatically transfer the translated copy directly to your CMS. All you need to do is plug into Pangea, and watch your content magically writing itself in other languages. No time wasted, smooth experience with real-time progress overview and publication. By automating complex stages along the translation process, we deliver quality at scale.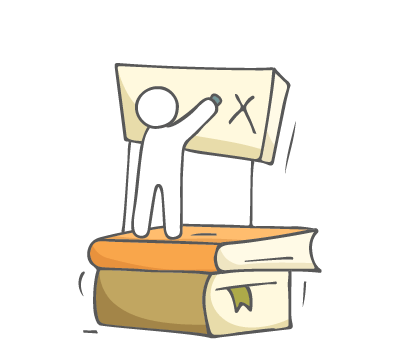 Fast turnaround, no compromise on high quality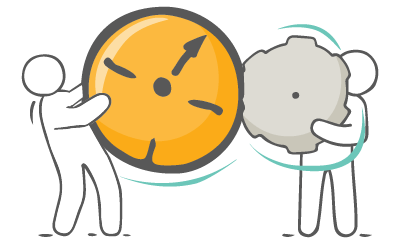 Fast turnaround, no compromise on high quality
The clock is constantly ticking at Pangea! We work smart to ensure quick turnaround without compromising on quality. How do we do that? We blend our in-depth human translation expertise with the AI-powered Translation Memory tool so you can enjoy the same quality and stylistically-consistent content in the target language. Serving as a dynamic terminology database, Translation Memory stores and manages 'repeatable' words and phrases for reuse in similar contexts, increasing speed and accuracy.
Find yourself in translation
Whether you need to translate your website, articles, blog posts, slogans, banners, landing pages, brochures, leaflets, user manuals, brand & company presentations, utility bills, or you need a sworn translation of your official documents (i.e.: birth certificates, property deeds, articles of association, passports, national IDs, etc.), or reports, we have a tailored service for each and every one.
A few more Good-to-knows. Our translation process is thorough and refined to the tiniest detail – just like a secret recipe that only you can have. Here's what it all comes down to:
Naked translation -Transcreation
We take a few scoops of your word and true colours, or say – your story, in its original form, add a few spoonfuls of local spice, stir vigorously and cook it according to the custom. Then, we take a few bites and let you have a taste to make sure we're on the same page.
Proofreading -
The few bites that count
Two pairs of eyes are better than one in adapting your story to a new local custom. Our linguists are always ready to serve your purpose in another market or before international authorities. Leave the nitty-gritty of typo-proofing to us. We're exquisite at it.
Linguistic QA -
Doubling down on style
If two pairs of eyes are better for the job, three make it perfect. After the translation has been completed and proofread by one of our linguists, another linguist and industry expert checks the translation against the source-language content, based on clear stylistic and editing guidelines that fit your scope.
A pride of purring
CAT (tools)
Our Translation Management System helps us ensure consistency throughout the whole translation process. Our arsenal also includes XML, XTM, XLIFF – more than just some fancy acronyms, a set of smart solutions that allow us to improve quality and speed.
I recently used Pangea for UI translations and found the process was impeccable. Very pleased with their service, definitely recommended.

iforium
Product Manager
We have recently started working with Pangea and we are satisfied with their translations. The turnaround is fast, the price is reasonable, and based on the sampled QA we have done, the quality is very good.

Playtika
Organic Growth and ASO
Swift and exact in each project, Pangea is an everyday first-class translation provider for us in few languages. The agency is a great partner to work with. We would always recommend their services. Thanks, guys!

JFD Brokers
Content Writer
It has been an absolute pleasure working with Pangea. They are professional, uber responsive, and extremely efficient with the fastest turnaround time I have ever experienced.

NETGAMING
Chief Executive Officer
I would highly recommend Pangea Translations for an exclusive professional service. The competence of their linguists, translation quality, time, and personalized customer care are impressive.

UFX
Localization Manager
Always a pleasure to work with Pangea, a very professional and flexible approach, and most importantly, great translation work.

Synot Games