Legal Translation – 6 Important Factors to Consider
|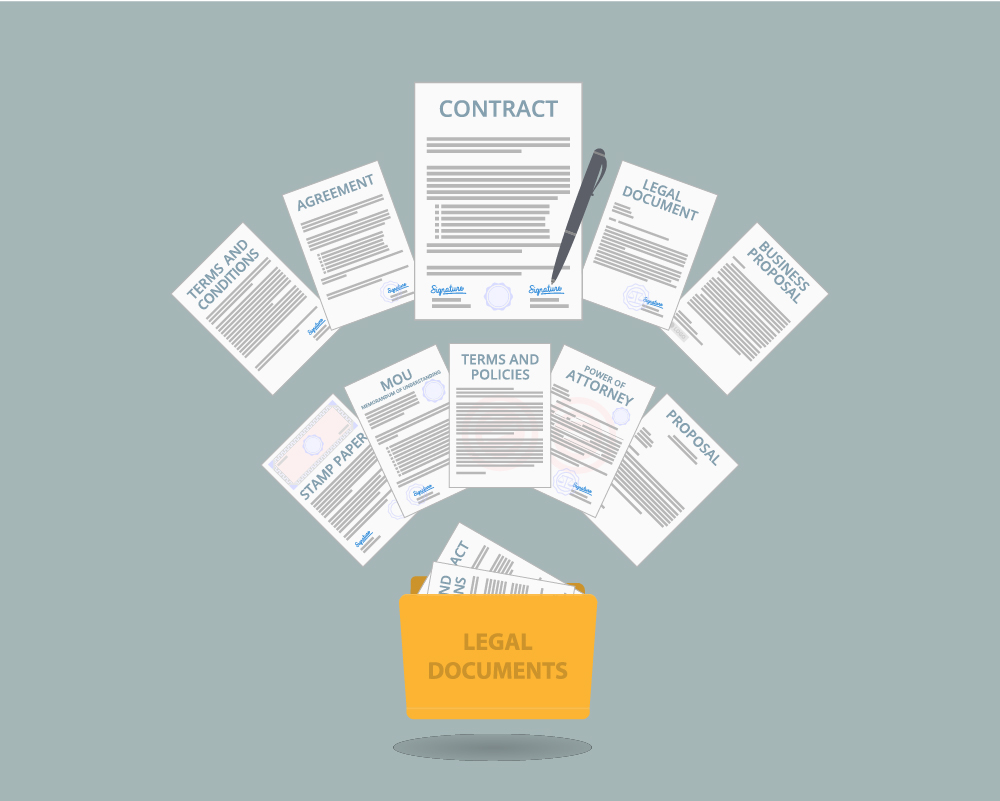 Are you a translator looking to delve into the field of legal translation? Perhaps you're a law firm on the hunt to translate your legal content? Translating for this field is an extremely fragile and intricate process as any inaccurate or misleading information can have disastrous consequences. To ensure that legal translations are being handled to a T and to save yourself from any offences and awkward moments, here are the top 6 things to consider with legal translation… From obtaining a qualification in linguistics to maintaining self-discipline, we explore the different characteristics required to certify as a good translator…


1. Identify Document Type
One of the most crucial aspects of legal translation involves identifying the requested document type. Most legal documents are challenging and complex so it's important you allocate the right linguist for the job. Depending on the file for translation, there are two processes to consider. A standard legal translation involves using a linguist with legal background and knowledge, which is then proofread by a second legal translator. There is also the option of a legal review which involves having a lawyer approve the content once it has gone through the standard step. What is the purpose of the translation and where will it be used? These are just two essential questions to ask when receiving a legal document for translation.


2. Ensure the Content is Readable
Translators and LSPs often face the challenging issue of resolving source file issues. In order to make files compatible with translation management systems and translation memory, they have to be readable. Many legal documents come as PDFs or hardcopies. Nobody has time to sit and retype the document so it's worth having some kind of OCR technology that lets you convert different types of scanned documents into readable and translatable content.


3. Use a Skilled Legal Translator
To ensure that your legal translation is of quality and has been correctly translated, make sure you appoint an experienced, knowledgeable and skilled legal translator. There's no use employing any old linguist without experience in this sector. A translator who handles any legal file should have knowledge of the correct terminology and processes of the field. This way, they will deliver a translation that is devoid of contextual errors and mistakes in legalese. It's also imperative that the translator has an awareness of the laws, regulations and restrictions of the target market. Legal translation isn't just about adapting the words in the content, it's also about understanding the legal environment for that market. One term or condition may not apply to another – each country has different laws, so it's therefore vital that the legal translator has familiarity of both legal environments.


4. Use a Subject-Specialist Translator
The legal industry has several sub-sectors below it like finance, medical and real estate. Each field has its own terminology and practices and one industry's regulations may differ from the other. Legal translation therefore doesn't just require a linguist specialising in law. The translator in question should also have experience in a sub-domain so that they are able to truly grasp the context of the document.


5. Follow Style Guides
Many clients will submit translation requests with style guides. Following these guidelines will ensure that the legal translation is accurate and clear and that it abides by the client's requirements. Sometimes, there will be specific conditions for tone, style and format and other times, they might request that certain words remain in English. This is especially important in the legal industry as any inaccuracies can have disastrous consequences.


6. Use Trustworthy Translators
Translators need to maintain confidentiality when handling legal content. Whether it's business transactions, private company information or accounting matters, this data can be highly confidential. If the information was to leak or be passed on to anyone else, it could be detrimental for the company. For this reason, clients need to trust their translators and ensure that their content is in safe hands.