Love for Languages? Top Steps to Becoming a Translator
|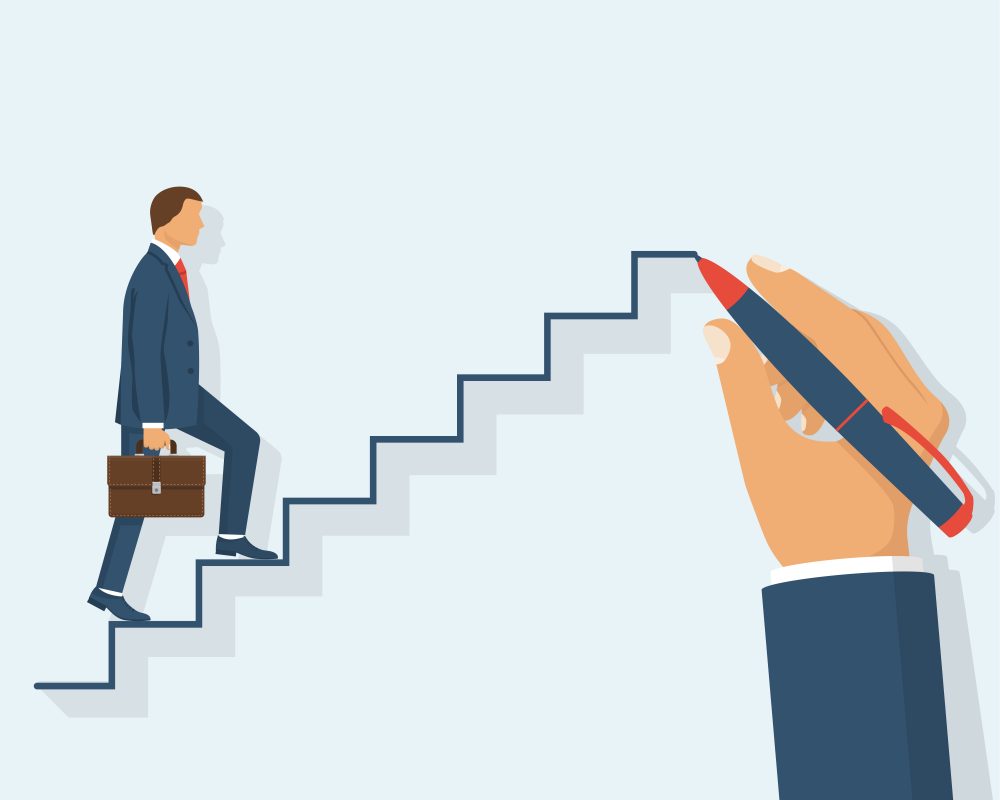 Do you have a love for languages? Are you aiming for a role in  translation or localization? Whether you want to work for a professional translation agency in-house or merely live the life of a freelancer, there are several different paths to take in the world of languages. Either way, you require a set of skills and experience to become a qualified linguist. So, how do you go about this? In our latest blog post, we present to you the 5 basic steps on how to become a translator…
1. Develop those Skills!
Only fluent and native translators will be hired by localization agencies. Other than having a sufficient command of two languages, you should also have a variety of writing skills under your belt. The best translators master the vocabulary, grammar, terminology, idioms and punctuation of a language whilst being able to write skillfully and creatively at the same time.
Localizing involves understanding the customs of your target market. It's therefore considered an advantage if you have lived in or spent a lot of time in the country where the language is spoken as it helps you become familiar with the country's culture and norms.
Other than language skills, translators-to-be should also become accustomed to using various technical tools. Besides the obvious like Microsoft Office and efficient typing skills, you should also try out CAT tools and Translation Memory. These translation tools are almost always used by all LSPs to help provide more productivity and efficiency for linguists. Experience using such software will impress any translation company, no doubt.
2. Get Educated!
So, what do you need to become a translator in terms of education? Any qualification or certificate relating to translation or languages will always catch the eye of an LSP. There are many linguists who have engaged in translation studies, foreign languages or literature. Even if you have a Bachelor's degree or masters in a specific field (e.g. marketing, law, financial), it's also considered highly advantageous, especially if you want to translate for particular industries.
There are a variety of certificates that you can apply for as an aspiring translator. You can qualify to become a 'certified translator' or you can take a language proficiency test which will demonstrate your competency in that language you intend to translate in.
3. Expand that CV and Gain Experience!
Once you've built up the right amount skills and qualifications to land yourself a translation role, it's time to expand your resume. After advertising yourself and marketing your expertise, work from potential clients can pop up at any time so be sure to have your CV ready.
Showcase your specialty in a specific business sector, which languages you excel in as well as your writing skills. Add that you can produce timely results – this is a major plus for any translation agency as they are fast-paced and constantly on the go. You also want to provide competitive prices so that you stand out among other candidates.

It's always great to present some sample work when applying for a translation role. But of course, sample work results from work experience. Apply for internships or work an entry-level job to really spice up your resume. Any experience, even minor translation jobs will give you a gist and hands-on experience of how the industry functions – this is always appreciated by agencies on the hunt for translators.
4. Sell Yourself!
Landing a role in translation requires plenty of marketing…of yourself. This is essential in the competitive localization world, especially if you aim to become a freelance translator. There are hundreds of linguists out there who will be fighting for the same role so work hard to get your foot through the door. Do it by joining translator directories like Proz and other similar networks and communities or even start up a blog to really show them what you've got. Talk to other translators and find out their prices. This way you can attract attention with your competitive rates.
5. Learn More!
It's never too late to learn more and build knowledge on a subject. Get to grips on news, trends and developments in the translation industry and read more content that is written in your second language so you can grow your proficiency. This will help you stay up to date on terminology and language changes. Knowledge is indeed power and this could lead you towards bigger and better things. Who knows, you might want to test the waters of the interpreting industry next – now that's a quality many translation companies will appeal to.