What You Need to Know About Sports Betting Localization
|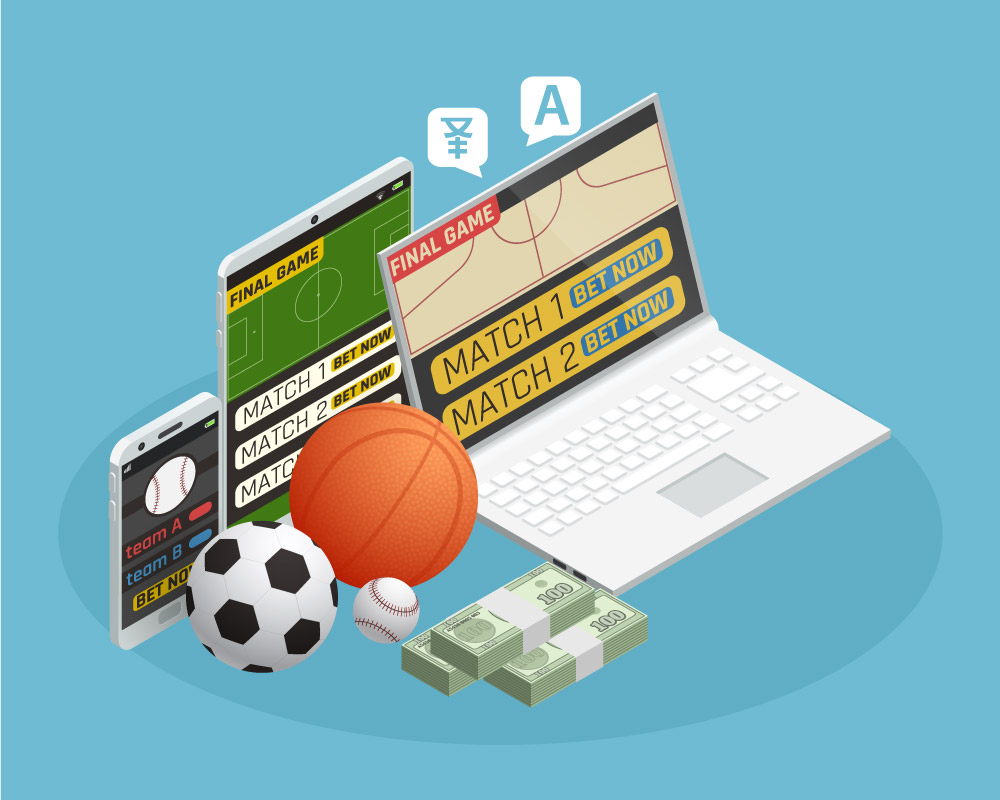 Sport plays an integral part in every culture. It stirs passion, inspires, and connects people. Sports betting is no exception. Nothing compares to the exhilaration you feel when your favourite football team or horse wins the game/race. But is there a way to get your sports betting brand in front of the whole world? Yes, sports betting localization can connect you with the world.
What are the ingredients of sports betting translation?
Accuracy. When translating sports betting content, it is crucial to consider terminology. This is where glossaries and Translation Memory come into play. For an industry outsider, it can be challenging to come to terms with terminological accuracy (pun intended). Is this to say that a sports commentator would make a better sports betting translator? Provided that they are multilingual, maybe; however, this is not a must. To translate online sports betting content, one needs to be a subject matter expert, for sure.
Understanding of the target market. Being able to translate sports or online gaming content is not enough. Having an in-depth understanding of the target market and the local audience's psychology, linguistic, and cultural expectations is essential. For example, sports that are very popular in one country may not be equally popular in another.
Geofencing. Adhering to the local rules and regulations when localizing any sports betting website or app. Conducting thorough market and regulatory research before sitting down to translate your app or website and tailoring your offering accordingly is vital.
Sportsbook. If terminology accuracy is the heart of sports betting localization and translation, sportsbook technicalities are the brain. Essentially, sportsbook localization entails programming language customisation, which is reflected by text script, currency symbols, exchange rates, date, time and number formats, number character sets for market prices and transactions, market price formats, image size customisation for areas with low-speed internet, and more. For more information on how to localize your sports betting website or app, contact us.
With vast experience in online gaming localization and translation, our linguists are also subject matter experts. Count on us and start counting users.