Running an Online Casino Platform? These Content Marketing Tips Will Surprise You
|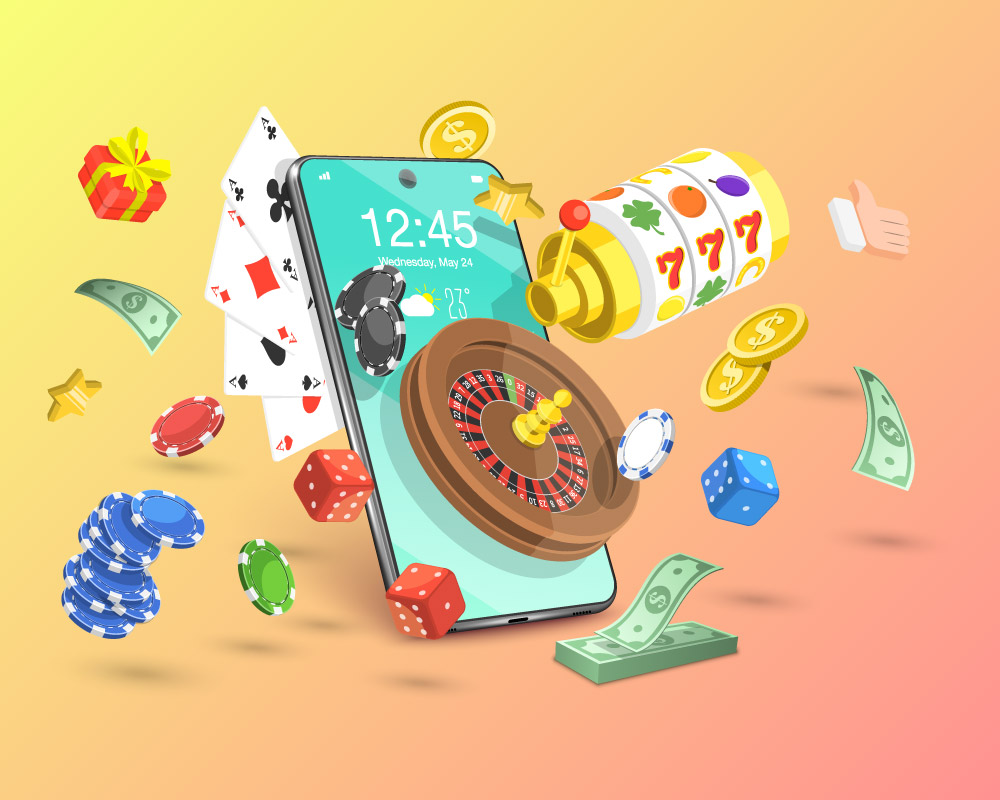 Do you know how much the online casino and betting market is worth? Maybe not, but we stretched our antennas and came across a Facts and Factors research study which shows that the online gambling industry was expected to hit USD 50 billion in capitalisation while the estimations have skyrocketed to USD 100 billion for 2026. So, the competition will become increasingly more fierce. What are you going to do about it?
How are you planning to attract players to your casino site and keep them rolling? If you're finding it hard to keep your punters' interest alive, take some time to read or play this article and discover some surefire online content marketing tips for the online casino and gambling industry.
Win the Jackpot with content marketing!
One of the common marketing myths is that any type of content should be shorter than short because consumers' attention span is now almost beating that of a goldfish (or even a fly, in some cases). And… people don't read in general, let alone blogs. It couldn't be more untrue.
If people (some of them may even be online casino rollers) can binge-watch Netflix and play Candy Crush Saga for hours on end, their attention span is not so short, is it? So, stop beating yourself at your own game!
Whether a blog article, social post or video, content is as long as it needs to teach and enlighten your users on your offering, even online casino games.
Starting an iGaming blog is an easy way to lure in players and hook them on early with fun, engaging content about your poker, roulette or baccarat games on your platform. Sprinkle them with keywords to make them searchable, keep your titles and sentences short, and you're all set for a winning iGaming blog that your players will love.
Oh, just before we head on to the next point, one crucial thing to remember – don't forget internal links! Ensure that your blogs send users to a game or a lead collection page. It will save them time browsing.
No idea where to start? No problem!
Content marketing and localization agencies like Pangea Global can help you kill two birds with one stone – great, global-ready gambling copy. Gamblers and wordsmiths at heart, our linguists have the expertise to gamble crafted words and win you a progressive Jackpot of clients. With a wealth of SEO knowledge and passion for creative marketing and content creation, we can populate your blog with head-turning articles that your players enjoy reading (in-between rolls).
Tailored online casino content for increased visibility
Is your blue ocean turning red? Content marketing is the key to making it blue again. Long gone are the days when you would only catch players with a cheeky Google ad. Today, it's all about trust. How potential players perceive your brand depends entirely on the type of content, you publish. Texts without personality will not hook them on. This is where knowledge of SEO and a creative approach to a tried and tested Baccarat gameplay tactic, for example, can propel your brand to new heights.
Building trust with legendary online casino content
According to a St. Louis Washington University study, the iGaming market battles to win the graces of 6.1 billion players every year. If you want a fair share of that market, you need to stand out from the crowd. Engaging and witty content, including casino reviews, video tutorials and walk-throughs, and a comprehensive FAQ on your website, can go a long way in attracting new players to your site and making them crave for more. Also, don't forget pop culture. Throwing in a rhyming phrase or a line from Beyoncé's latest hit will do the trick.
Multilingual online casino content marketing
Copywriting is a creative art by default. Translating blog posts or lingo-replete materials into other languages word-for-word does not work. This is where another "translational" craft is called for – transcreation. We have spoken about transcreation and its unique ability to bolster your brand in the eyes of its beholders in a previous article, so we will not bore you with all the technicalities. If you need a refresher, please follow this link.
Translation vs Transcreation vs Localization
Now, this is the reckoning. When do you need translation, when transcreation, when localization? Doesn't localization rule them all? Um… no. They are different disciplines despite sharing the same object of activity – words. They differ in scope and approach.
While translation focuses primarily on transferring text and its basic meaning from one language to another, transcreation and localization take this process a few steps further.
Transcreation is a more creative form of translation, centred on meaning, context and spirit above the form in which the message is presented. Comparatively, localization juggles all the technical, linguistic and cultural aspects of the "translational" job, ensuring the source-language message is culturally adapted to the target locale.
Come again, which one do I need?
Depending on your purpose, as an online casino operator, you may opt for either transcreation, translation or localization. Each can boost your content marketing efforts, offering your brand the visibility it deserves.
Hoping you've enjoyed the read and derived a few online casino content marketing tips along the way, we wish you an inspired journey ahead. As always, if you need more inspiration, we'll be more than happy to open the box and let it buzz out. Just drop us a line!