Empowering E-Trading Companies Through Localization
|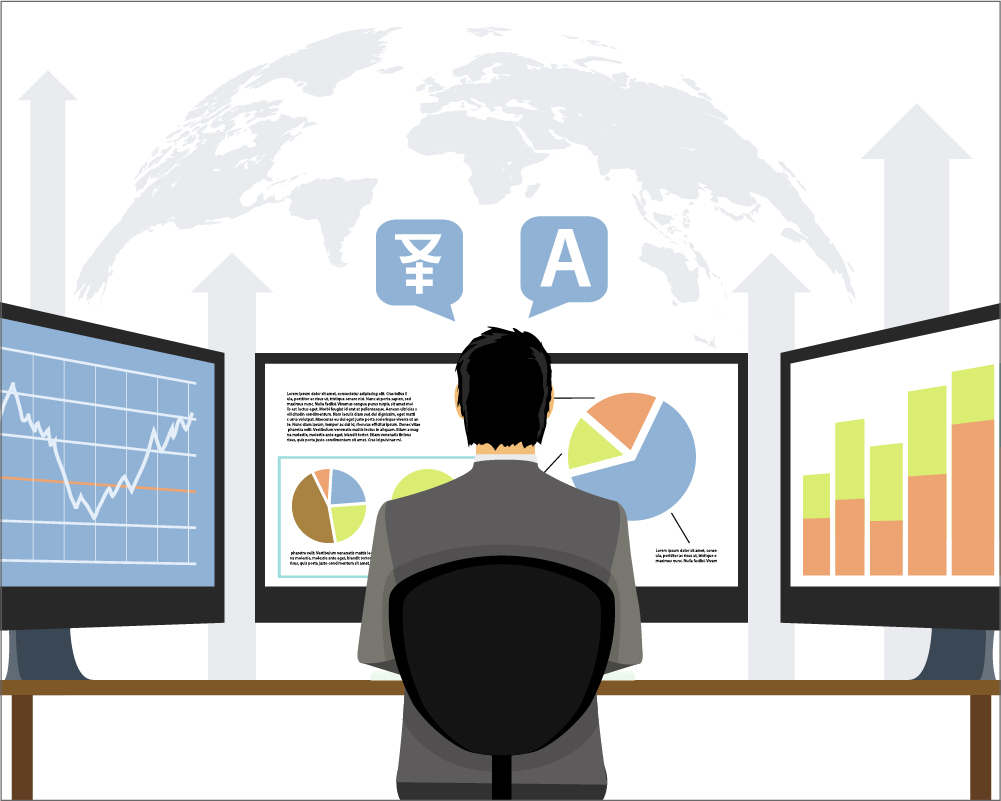 As industries around the world rise up to the challenge of globalisation, it has become crucial for companies to internationalise their services to keep up with the changing landscape.


In the e-trading industry, the need for localization has become even more pronounced as the shift to digital services opened the financial markets to a more diverse set of traders from all around the globe and from all walks of life – all with a varying degree of financial experience.


This is most notable in the area of cryptocurrency trading where the market is open 24/7 and accessible by anyone – even users who have no financial background but want to explore and try their hands at trading the asset.


This development highlights the significance of localization for e-trading companies to effectively reach local audiences through services that are inclusive, content that's clearly conveyed, and messaging that's easily understood – a paradox that as these companies go global, they must also learn how to go local.


While that may sound simple enough, it is no mean feat to localize an online trading company's range of services especially since they can cover different asset classes including oil, gold, stocks, and as previously mentioned, cryptocurrencies.


Localization, in a nutshell, helps online financial services providers scale up, reach new markets, and gain grounds even in previously uncharted territories effectively.


Here's how:


1. Localization makes e-trading services less complicated and easily understandable to the local market
When it comes to e-trading, just like other financial services, technical concepts and terminologies are a normal occurrence. They are challenging in their own right but for someone navigating these services in a different language, it can even be more difficult.


Through translation and transcreation, e-trading companies can bridge the gap by ensuring that they communicate these concepts and their services like a local through messaging that speaks the language and observes cultural nuances of their local audience.


2. Localization ensures accuracy in the area of financial content, data, and reports
By tapping the services of a professional localization services provider, e-trading companies can rest easy that their content, data, and report are translated accurately while observing strict adherence to quality, security, and privacy standards.


3. Localization opens untapped opportunities
Localization allows online investment services providers to explore and take control of their messaging and branding while giving them the necessary boost to make this information responsive to the needs and intuitive to the cultural sensitivities of their target audience.


It also provides financial firms with the opportunity to reach new and untapped markets as they slowly but effectively position themselves in the local arena through messaging and content that resonates.


Pangea Global offers several options to help online brokers hit the ground running when it comes to localization in a new country.


As a Forex and CFD brokerage looking to expand into new markets, you can count on a team of translators who are native speakers and professional linguists skilled in the art of language to help you effectively communicate your mission, vision, and bring services at the forefront of the local market through effective messages and content. Talk to an expert and see how we can help your brokerage create a unique identity across borders.