Cyprus Industries Benefit Translation
|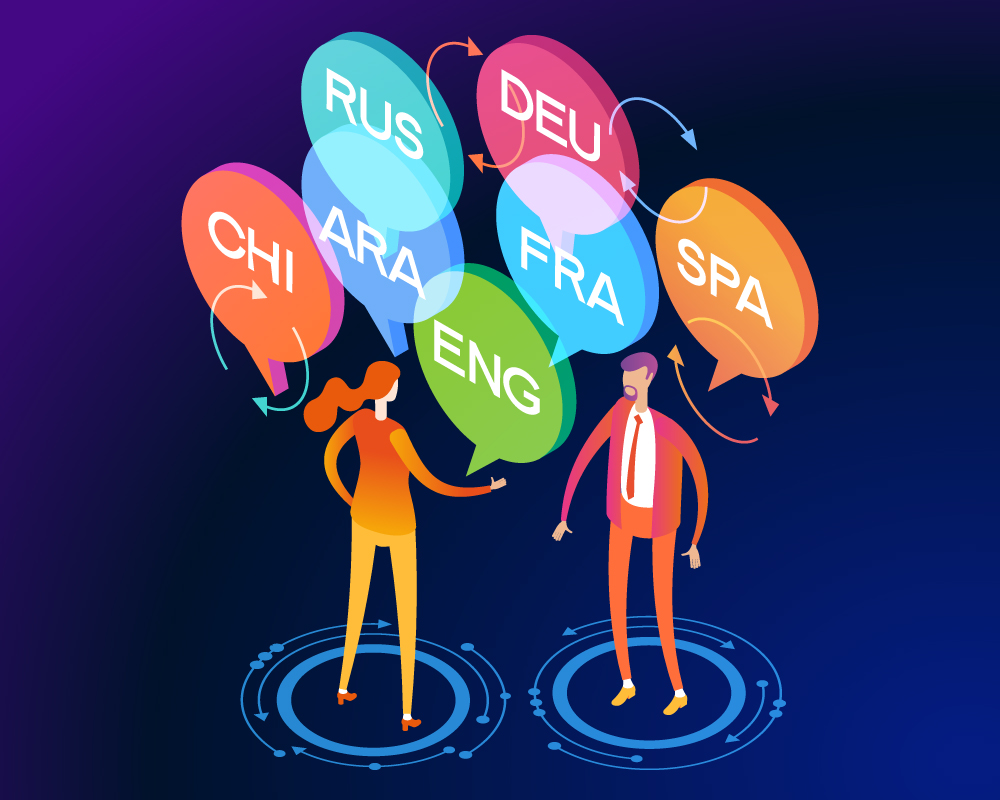 Top Industries in Cyprus to Benefit from Translation
Cyprus is becoming a business safe haven. The past few years have seen the island boom into a corporate hub, almost resembling that of Dubai. On every street corner you will see the launch of a brand-new business, that of a Forex, iGaming or Real Estate brand.
While there are several accountancy firms, marketing agencies and IT companies, what the island lacks is an abundance of translation services. That's where Pangea comes in. Pangea Localization Services is a language service provider specializing in translations for several online industries including the online trading, iGaming and legal fields. As one of the very few translation companies on the island, we'll give you the lowdown on how booming industries in Cyprus can benefit from its translation services:
Forex and Online Trading
Cyprus is chock-full of online trading companies. There are so many Forex, Binary and Cryptocurrency brokers on the island, perhaps more so than your average traditional bakery. One thing these brokers have in common is their huge international client base – they serve investors from around the world. Not only does this mean they need multilingual customer service but multilingual content, too. To have their content catered to regional markets, brokers must turn to translation services. Pangea targets this industry specifically and has a pool of translators and writers who specialise in this field. Financial translation can be extremely fragile and intricate – it's therefore important that the linguists handling the content are experienced and familiar with its processes and industry-specific terminology.


iGaming and Casino
With the recent opening of Limassol's first casino, gaming has become the talk of the town. Prior to the launch of this casino, however, there were also several online casinos based on the island, too. Many gaming hubs are opening their offices on the island and several of their players are located overseas. In order to cater to the buzz for gambling worldwide, it's recommended that web content is localised for international audiences. Clients like to know who they're gambling with, players want to read the game terms and promotion details in their own language. They want to feel at home with a casino's website, so it's best written in their native language. Not only will a translation provider like Pangea translate web content for these gaming companies but also the UI/UX of these brands!


Real Estate
Real estate is a thriving business in Cyprus. There are several private companies that specialise in this area, but their target market is not completely native in the Greek or English language. With an influx of Russians and Chinese on the island, real estate brands are now looking to target these nationalities. From websites, brochures and marketing materials, real estate firms in Cyprus need to get their message communicated to multilingual audiences. With foreign content, brands can attract larger audiences. This is hugely beneficial in a country like Cyprus where there is a huge multinational population and where real estate is rife. The housing business can certainly benefit from translation services, especially if they want to start appealing to foreign clients. If you're from a real estate background, working hard to make it big in Cyprus, it's time to broaden your horizons – aim to conduct business in different multilingual markets and start translating your content today.
Shipping
Cyprus has been central for shipping since the 1960's. It is one of the busiest and most successful industries on the island – no wonder why, considering its surrounding waters and prime location on the map! As you take your Sunday drive down Limassol's sea front, most of the large buildings are home to either Forex or shipping companies. There isn't an industry more in touch with overseas clients – all the more reason for multilingual content. From websites, all the way to reports, documents and legal files, it's always handy to have this content delivered in multiple languages. With a company like Pangea, quality can be achieved in a flash, at great, affordable prices.