5 Tips for Your Localization Strategy
|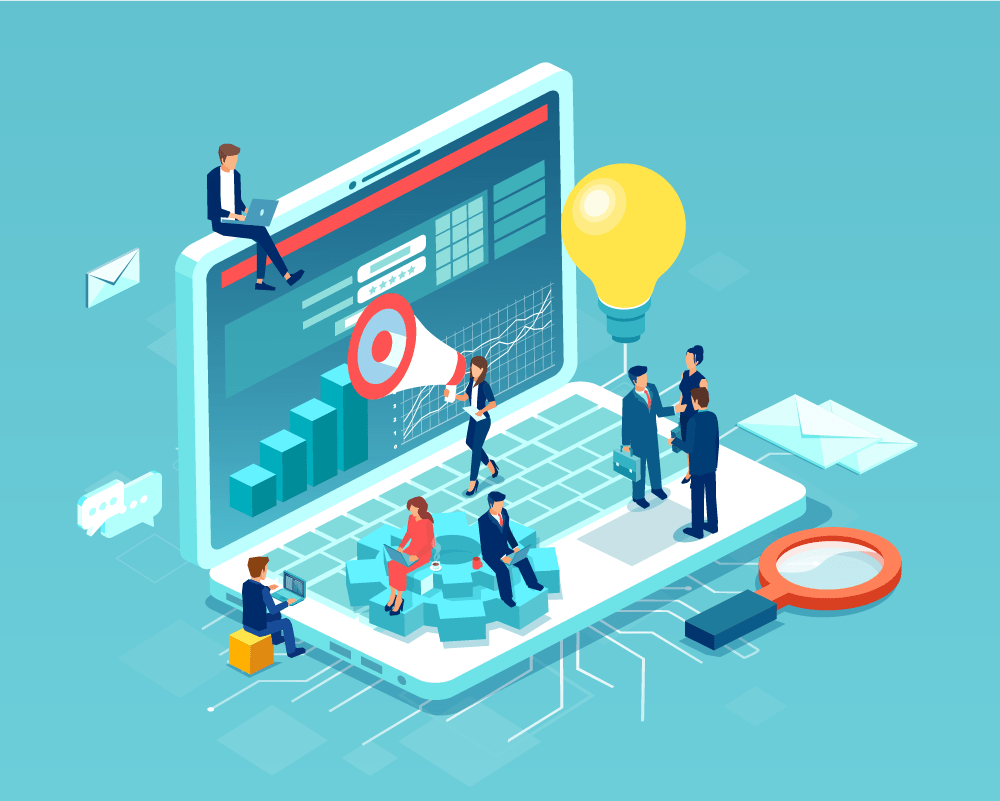 Planning on taking your brand overseas? Want to test your product or service in new, global markets? If you're wondering how to kick off your business in new locales, Pangea Global has prepared a list of the top 5 tips to consider when building a localization strategy:


1.Perform Market Research
Once you know what region you want to enter, find out if your product or service has the potential to thrive there. Perform market research and see if there is a consumer need for your business. What is the competition like? How well do they perform in that market? Investigate the best way to communicate with that locale through channels, pricing, wording and imagery. It's important to probe into the industry and culture so you can pinpoint your entry strategy precisely. Those who struggle to find their ideal market, can always look at their website analytics or origin of sales to identify the most appropriate and successful target locale.


2.Find your Competitive Advantage
The market you wish to enter may already have successful similar businesses to yours. Your job is to find out how your product or service compares and what makes it stand out in the market. Enhance your business by offering features and benefits that your competitors lack. This can be through a website or user experience, with an emphasis on quality and brand value. You may offer better pricing, engaging packaging, excellent customer service, or exceptional authenticity. Remember that this is about localization – you want to resonate to a particular audience – take advantage of customs, norms and preferences of that culture and use these to find your USPs.


3.Resonate with that Market
One of the most essential factors of a successful localization strategy is correctly resonating with your audience. What good is it if you enter a new market, and fail miserably simply because you weren't educated enough on their local laws and customs? If you want to attract a market from a particular locale, it's critical that you consider the regulations and preferences around wording, imagery, color, video, and advertising. These aspects differ from country to country, so it's very easy to offend if your messaging isn't communicated correctly. Look into the needs, cultures, values and laws of your desired audience so you can structure your localization strategy effectively.


4.Incorporate Translation
When you want to cater your brand to new locales, translation is also essential. In fact, it comes hand-in-hand with localization. Not only should you adapt your overall branding for it to suit a new market, you should also adapt its language. Research the languages used in your target market, and ensure to translate your product or website into them. Apparently, 90% of EU internet users favour a website if it is in their own language, while 42% of them will not buy products or services if the information isn't available in their native language.


5.Use a Professional Agency
Once you have identified and built a firm localization strategy, it's time to get the ball rolling. Turn to a professional translation agency to turn your plan into action. Translation companies like Pangea Global offer language services that will make sure to complete your localization project within your timeline and budget whilst ensuring quality. You don't want to rely on a 'native' friend or Google Translate to do the job – using translation companies ensure that your content is professionally adapted for your target market – with no mistakes.
Want to know more about Pangea Global's localization services? Get in touch now to find out how we can boost your project to new heights – or shall we say locales?