Medical Devices Translation – What's Involved?
|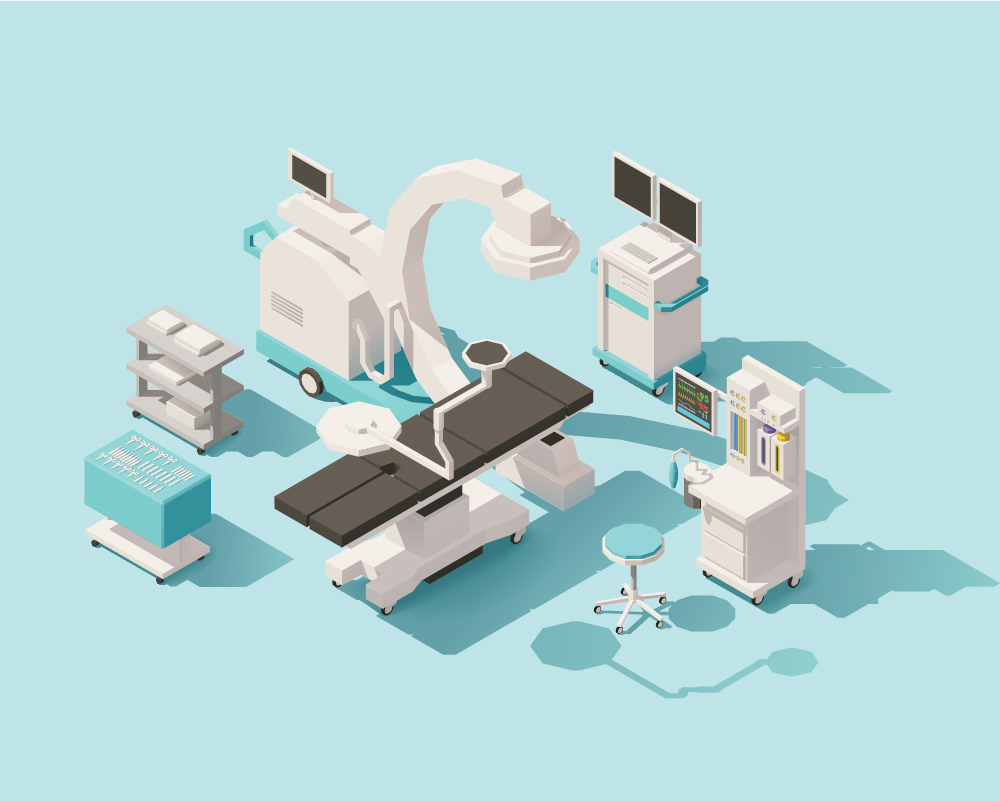 The medical devices industry means big business and it shows no signs of slowing down. In fact, according to PRNewsWire, the "U.S. remains the largest medical device market in the world, with a market size of around $156 billion". The EU market is the largest export market for the U.S. including countries such as Germany and Netherlands. Being a huge region with 24 official languages, the demand for translation in this field is tremendous, and incredibly challenging.
Translation is a growing and never-ending requirement for the medical devices industry. Manufacturing companies want to introduce their products overseas and reach international users, ranging from patients, all the way to hospitals and pharmaceutical institutions. In order to successfully globalise their medical devices, they need to collaborate with a professional translation agency.
So, what's involved in medical devices translation? Let's tuck right in…
What needs Translating?
The medical devices industry is extremely vast. Its variety of products can start from plasters and bandages and go all the way up to more complex products like ultrasound machines and surgical equipment. As you know, such products determine the health, safety and well-being of patients worldwide, so it's ever more important that their associated materials and documents are properly translated into the native language(s) of the target country.
Some medical devices content that requires translation includes:
• End-user content: packaging and labels, manuals, instructions, marketing materials and software descriptions.
• Regulatory content: clinical trials, tests and studies, certificates, administrative documents, reports and patents.

Is the Process Easy?
Translating for the medical devices industry is not always easy. In fact, it can be rather complex and challenging. Globalising your product involves having to check and adhere to the language requirements of the country you are targeting so it can be cleared, sold and used in that locale.
In the EU, for example, each country has its own set of requirements:
Netherlands – safety instructions, packaging and labels must be translated into Dutch. Instructions for use on the other hand, do not have to be in Dutch if the device is for professional use.
Finland – If the device is for professional use, display and labels must be in English, Swedish or Finnish. If it's for public use, they must be in Swedish and Finnish.
Estonia – English, as well as any other language is suitable for professional use of the device, as long as the user can understand it.
Switzerland – All medical device content must be in Italian, German and French.
Luxembourg – If the content is for professional use, it must be translated into French or German, and English.
How can you Benefit from a Medical Device-savvy LSP?
It's incredibly important that you select a translation agency with knowledge and experience in the medical or scientific field.
Manufactures don't want to send out an incorrect translation to authorities – this will ultimately result in disapproval of the medical device. Pangea therefore uses linguists with extensive background knowledge in medicine, science and related fields.
Companies want to ensure that their product's specifications and documentations are accurate, professional and comprehensive. For this reason, a good language service provider is necessary when it comes to medical device translations.
Want to find out more about Pangea's medical device translation services? Contact us for more information.