Get Your Game On with Online Casino Localization
|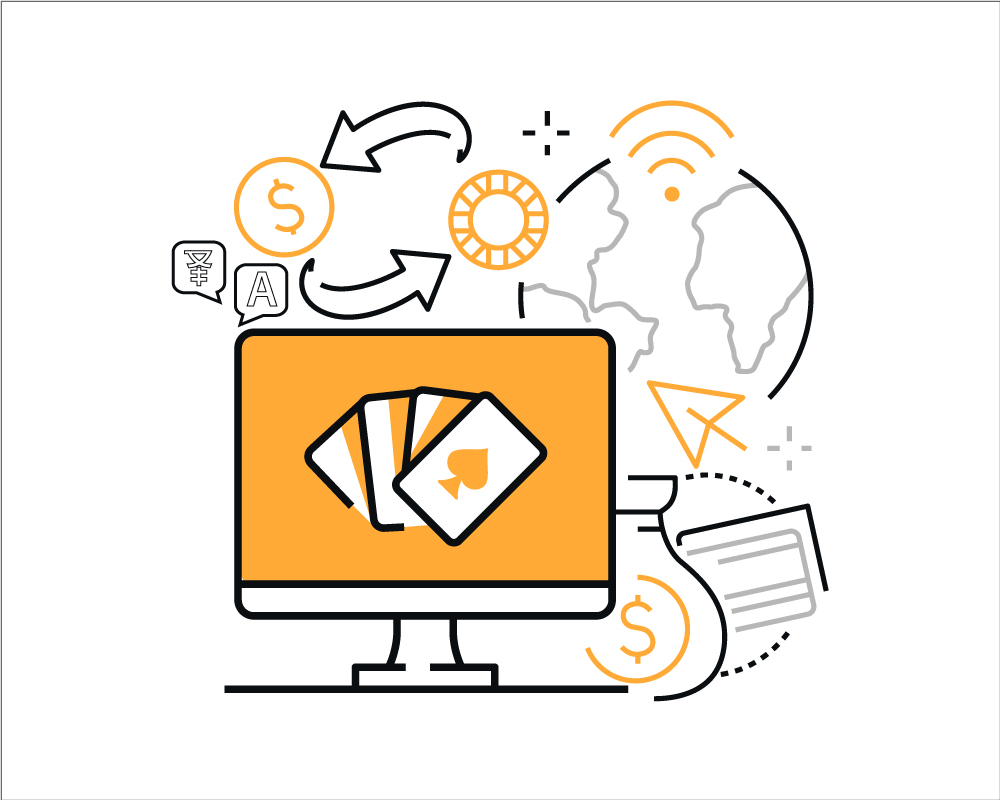 That feeling you get when you start rolling compares to nothing. Online casino localization is the way to go if you want your players to get this unique feeling when playing at your casino. Segmentation is also a driving engine of online casino content marketing and branding. If it's done correctly, it can propel your brand to new peaks. Although digitalization brings us closer, connecting brands and service providers, the need to be relevant to international users is greater than ever. Let's dig in!
How do you localize your online casino brand?
Localization goes beyond the mere online casino translation. Although statistics show that 75% of consumers (and casino lovers are no exception) are more likely to complete a purchase if product information is available in their native language, website and product localization (including online casino games) go far beyond that. Not even supporting multi-currency payments is enough. Localization means connecting with your customers at a more profound level. Here are a few tips and tricks that our online casino localization experts recommend:
Product diversification: If you want to increase your revenues and expand your market share, you might need to consider altering your product, interface, and UI/UX to the new locale. Using data to track, analyse, traffic, and determine customer behaviour can help you optimise and increase engagement. Remember, preferences and tastes may differ from region to region. While players in Norway may show a propensity for slot games, casino fans in Sweden may favour video pokers or live casino games.
Beauty is in the eyes of the beholder: Online casino or iGaming is a highly visual industry. Therefore, visual localization or adapting your platform design to match the visual expectations of your target audience. Colours, language script, shapes, button alignment, are all details that can make or break your casino brand in a new market. Also, the amount of text available on your website should not be overwhelming. Less is more. German words, for example, are longer than English words. So, when localizing your website content, it's also essential to be language-conscious. In general, the presence of more visual elements make the user experience smoother and increase memorability. So does simple language. Conciseness is key.
Localization & Regulation
When localizing your casino brand, don't overlook regulation. Any product adaptation is subject to specific jurisdiction rules, which vary from country to country. Translating all your Terms and Conditions into another language must be complemented by adherence to jurisdiction-specific rules and bylaws applicable to online gambling. Obtaining an iGaming licence in the country you're planning to operate is vital for your brand's success.
Hiring a team of online casino localization and translation experts like Pangea Global can help you hit the ground running and reach your internationalization goals faster.