10 Reasons to Choose Pangea's Translation Services
|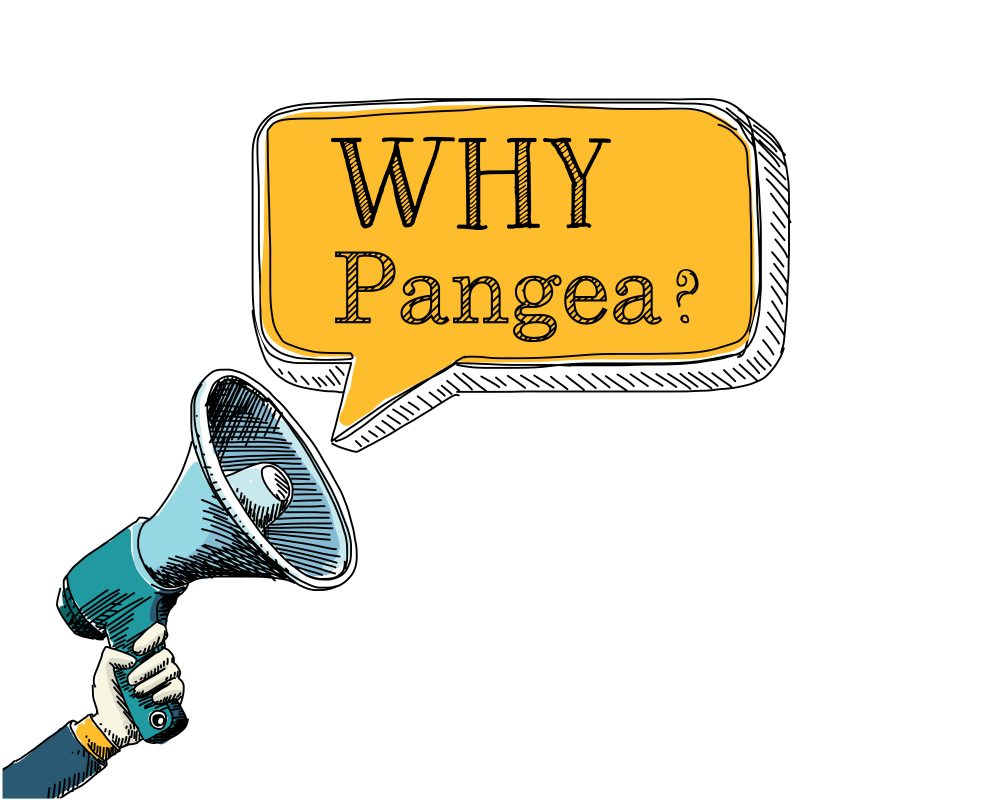 For fast copy translations, many businesses still turn to machine services or a bilingual associates. These might be the easiest options when targeting a new market, but neither can guarantee accurate and effective results. That's why, for high-quality translations that communicate meaning in the most direct and culturally appropriate ways, more and more companies are now turning to professional translation agencies like Pangea. Employing dozens of highly qualified linguists, capable of producing top-quality copy in over 40 languages, Pangea's translation and localization services are redefining professional standards across a wide range of industries.
Here are the top 10 reasons for selecting Pangea…
1. Specialists
At Pangea, we only hire true masters of the Forex, iGaming, and Poker industries. Our linguists aren't just skilled translators and writers; they possess deep knowledge of their respective fields. They know how to use the precise terminology associated with specific industries and how to localize content for all global demographics.
2. Speed
We move fast to keep you ahead of the game – our linguists and writers work around the clock to meet the tightest deadlines. The workflow at Pangea is swift and streamlined because we know you demand the highest standards and can't afford to wait.
3. Excellence
At Pangea, we provide trusted, high-quality translation results. Our linguists have an eagle eye for errors, swoop down to catch any mistakes, and promise to deliver final products that meet and even exceed your expectations. Linguists at Pangea stick to a translation checklist when translating your documents to ensure quality and accuracy, leaving no room for mistakes.
4. Top Tech
Pangea uses cutting-edge database technology to find the fastest route from A to B. From Translation Memory to computer-assisted translation management systems, our staff deploys the most modern technology in order to meet your needs and provide unrivaled service.
5. QA
We check, check and check again. QA is at the core of what we do. Once a document has been translated, our QA specialists ensure the quality of each text, as well as the visual components of a campaign or specific web design.
6. Multitasking
We're specialists in your industry and in marketing! Our linguists can juggle all content categories including articles, blogs, landing pages and banners. Whatever your marketing needs, the Pangea team has the skills and experience to fulfill them. We even offer localized graphic design services, creating banners, landing pages and ads that speak directly to the cultural references of your target market.
7. Reliable
Our project managers are so efficient, they'd organize your entire life if you'd ask them to! Offering you a personalized, tailored service, your dedicated Pangea project manager has superb time management and organizational skills, is an excellent communicator, and can be trusted to deliver on time, every time.
8. Flexible
Whatever you need, whenever you need it – we're your content concierge service. Pangea goes above and beyond to make sure all aspects of our services meet your requirements. Need an emergency translation? Got an article that needs to be written immediately? Talk to our project managers, and they'll work our schedule around you.
9. Cost-Effective
We're high-end, but our prices aren't. That's how we're rapidly building our global client portfolio. Pangea has unique pricing structures that appeal to customers from all the most dynamic online sectors. Our translation service is affordable for companies and organizations in all markets, using all major languages.
10. On Call
We cater to all our clients' unique procedures and protocols and are always at your disposal. When every second counts, we're there for you – with quality Real-Time Translations. Whatever your needs, whether a time-sensitive translation or a special banner design, Pangea always has the right talent at hand.