Our 6 Ultimate Tips for Game Localization
|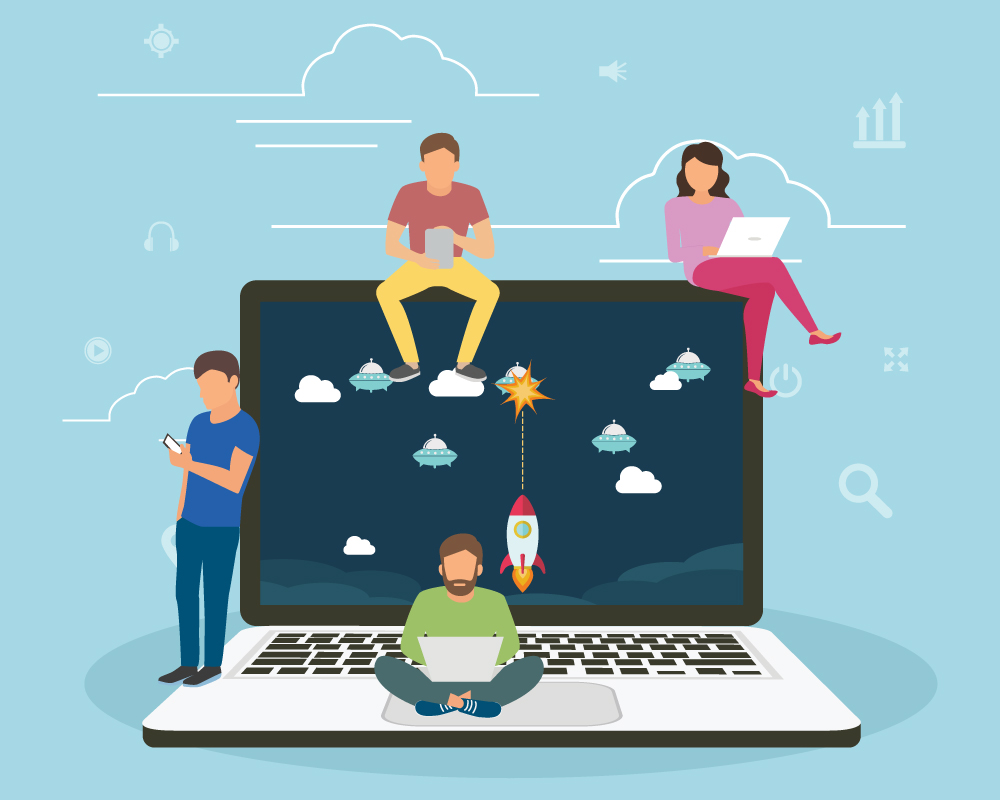 Want your game to reach a global audience? Do you plan on expanding your brand? You can market your game to new international markets by having it accurately localized and adapted to the appropriate culture. By successfully localizing your game, you ultimately increase your number of players and revenue. But there are several steps towards successful gaming localization. Here are our 6 ultimate tips that will make the process easier…


1. Build a Localization Strategy
When you want to take your business to new levels, it's important that you have a well-planned strategy in hand. Entering a new market can be risky, especially if it's a foreign one. Conduct research about that specific market and make sure it's the right one for your game. Will the localized game be successful among that foreign audience? Is there a demand? Most importantly, will it sell?

You need to understand the specialties of your target market such as regulations, content restrictions and gaming habits. Video game features or their context may conflict with different cultures or there may be iconography or imagery in a game that's sensitive to some locales. There are some games like online poker that are banned in certain territories. That's why it's vital that you research the cultural, social and legal particularities of a market before localizing your game.


2. Consider Costs
Expanding your game globally means coughing up some cash. For this reason, you need to review your options and costs. Translation is usually charged depending on the language in question and number of words. Make sure to determine the precise countries you'll be marketing to before making any haste decisions. For instance, some translation agencies will charge more depending on the complexity of the language such as Scandinavian or Japanese. Subject matter also plays a role when it comes to costs. Some language service providers may charge more depending on the topic of the translation. If the number of gaming translators is scarce, for instance, the agency will charge more.


3. Know the Language Your Localizing Into
Before going ahead with your localization, make sure to evaluate the details of your target language. For example, English is a very compact language. It requires fewer words. But if you translate it into Arabic or German for example, there will be extra and longer words. On the other hand, the translated phrase is usually shorter when adapting from English into Chinese or Japanese. When the final translated result is longer or shorter than the source text, it can affect the existing user interface of a game. Extra and longer words typically require more white space. This then affects the graphic aspect of your game and can ultimately cost more if it needs adjusting.


4. Evaluate the Localization Team
Localizing your game isn't as easy as 1,2,3. Nor can it be achieved by a lone ranger. Translation and localization can only be achieved by a team of language experts. It's a cross-functional process that includes linguists who are proficient in their native language and specialists in the video game or iGaming sector. As you are aware, localizing your game isn't just about text. Images, icons and animations also need to be localized which means you need a team of talented artists and designers on board. The entire localization team must not only be game-savvy but experts in your target language too. There needs to be a sense of organization – everyone must have their individual responsibility and most importantly, there should be a final QA for every process.


5. Use the Right Tools & Technology
When translating and localizing your game, it's essential that the appropriate tools and technology are used. Try to avoid machine translations as these most often result in translation mistakes. Most game localization companies will use Translation Management Systems like XTM to avoid errors and save time and costs. This software helps ease the localization process for translators with the help of translation memory which captures repeated words and phrases for future re-use.


6. Measure your Success
Once your game has been fully localized and unleashed to your new target demographic, it's time to track and measure its success. Did your strategy work? Analyze the game's performance by both country and language and also use social media to track its popularity. Comments on Facebook and Twitter can help you determine whether your game was a global hit.