How Professional Website Translation Can Boost Your Brand
|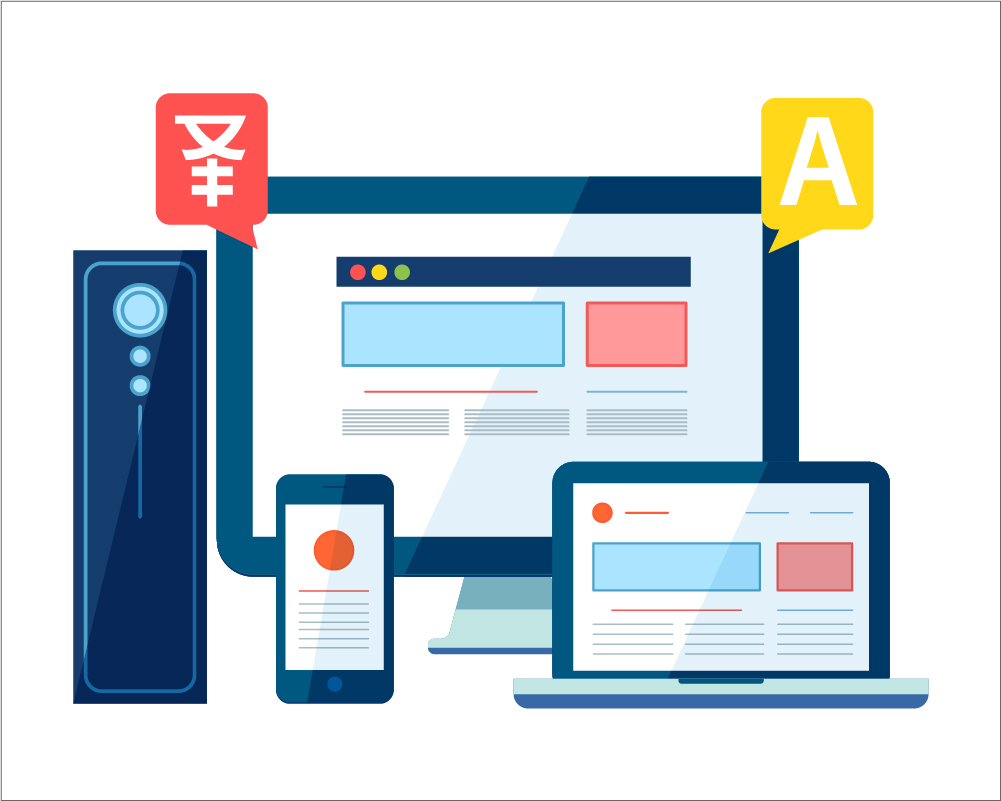 So, you own a website. Great, but is it accessible to international users? By "accessible", we mean "localized". The Covid-19 outbreak has impacted businesses in an unprecedented way. One of the most important things that the pandemic taught us is that we can run a business online and even conquer new markets by simply expanding our digital outreach. However, establishing a global presence starts with professional website translation and localization.


In this article, we present some of the professional website translation options out there that can help you achieve your internationalisation goals. Let's dive right in!


Professional website translation options and which is best
When it comes to translating a website, you have two main options: human translation and machine translation.


Human website translation
Human translation involves the active involvement of a professional translator who "rewrites" every web page into the target language. Because translation is not just a verbatim transposition of your content into another language, translators are in many ways writers themselves, who will go beyond the basic meaning, delving into context, style, and intentionality, which an AI or translation engine like Google Translate cannot convey.


A translation agency like Pangea Global can help you achieve your website and brand globalisation goals by doing just that. Employing over 540 native linguists and industry experts, Pangea Global offers you a complete solution that can boost your brand visibility across borders.


Our translators and revisers use the latest-generation tools to help them deliver high-quality website translation at scale and up to speed. Typically, our procedures involve proofreading and linguistic quality assurance, leaving no room for inconsistencies.


Machine translation
Automated or machine website translation uses artificial intelligence (AI) to translate the content on your web page into the target language. Google Translate, for example, uses neural machine translation – a system using an artificial neural network to model whole sentences by projecting the sequence of words. Ingenious as it may be, the capability of this translation mechanism remains however limited as it fails to take into account nuance and context, which often leads to striking and often hilarious mistranslations like the one below from Vietnamese to English.



Thank you, Google for this delicious delirium! 🙂 Unless your goal is to make people laugh and turn away from your web page, you might seriously want to consider human website translation and even transcreation. After all, context is king, right? Not to mention that AI will never be able to "understand" nuanced context and cultural uniqueness in the same way a human does.


But the benefits of professional human website translation go a long way, especially when it comes to SEO. Furthermore, localized SEO can boost your website ranking significantly, making it more easily accessible to your target audience.


Venturing into new markets? Need your website translated? Trust the experts! Translating your website requires deeper knowledge and understanding of the target cultures' preferences. At Pangea Global, we're always ready to accommodate your demands. Request a quote or send us a message.