3 Top Translation Trends to Look out for in 2019
|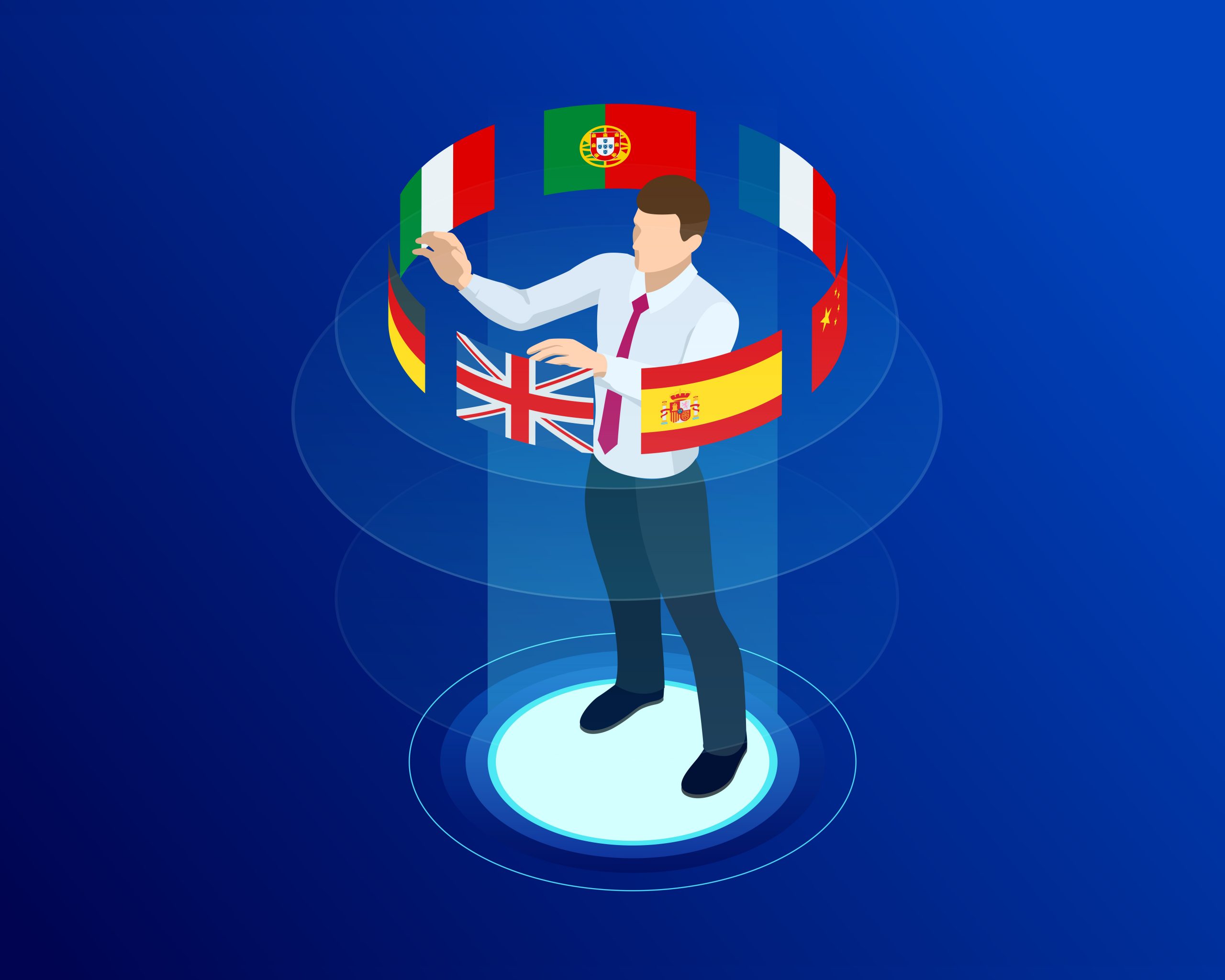 Translation is an ever-growing industry. New trends are constantly impacting the field whether they are technology or internet-related. If you're a linguist or language service provider, one of your daily tasks involves trying to stay updated on the latest movements in the field. So, what are the top trends linguists and language service providers should look out for in the year to come? Here are the top 3 trends in translation to be aware of…
Video Translation
Video is taking the internet by storm. Online users are no longer interested in reading pages and pages of text. They prefer to indulge in videos on platforms like YouTube, Vimeo and DailyMotion. In fact, many popular news outlets are even using video to share their updates while service providers are shifting to video for brand awareness. Spare a few minutes to scroll through your Facebook or Instagram feed – it's likely you're seeing more videos than images, correct? Video content marketing is enveloping the internet and digital marketing space, and this only means one thing for translation agencies – it's time to jump on the video translation bandwagon. Indeed, written content will always require translation but now, more than ever, video content and even subtitling are in line for localization. Companies will want to localize their promotional videos, while subtitles on online adverts will need to be translated to capture a worldwide audience. It won't be long before everyone's marketing efforts are completely dominated by video and LSPs need to be one of the first to benefit from this.
Post-Editing Machine Translation
Machine translation seems like the only way out for several people and businesses. There are a growing number of advancements in this area, particularly in Artificial Intelligence but that still doesn't promise great results. Machine translation might come across as cheaper, more productive and reliable, but in actual fact, it's far from it. The outcome of most machine translated content is generally poor, with incorrect grammar and false word choices. Nevertheless, a bad translation can sometimes be positive for language service providers as those who fall victim to awful machine translation are looking to improve it or rewrite it from scratch. That's where post-editing machine translation comes into play – agencies like Pangea have an experienced and talented pool of human linguists to fix the areas where the machine went wrong. The more machine translation that is adopted alongside its delivery of poor results, the more post-editing services required. Ultimately, and most important above all, human translation is a lot more accurate, of quality and cost-effective.
Voice Search
Just like video, voice search is growing in popularity at increasing rates. Internet users are using voice recognition to conduct online searches. ComScore has predicted that 50% of search engine results will be conducted by voice instead of typing by 2020. That's a short matter of time! Not only does Google have to keep up with these changes but translators and LSPs should, too. Voice search is closely related to SEO, so this means those who work in the translation industry need to keep pace with these trends. As this grows in popularity in 2019, translators and agencies will need to get the hang of keyword research in all languages. Translation agencies should expect several online companies to approach them for assistance in SEO translation. Everyone will be fighting for the top spot in search engine rankings and in order to reach different countries, they will need to implement the right keywords in their respective language.