A little bit about us
Pangea is a first-rate Translation, Localization and Content service provider focusing on delivering high-quality product, professional service and the fastest possible turnaround.
We have over 240 talented and native linguists who specialise in dedicated fields including Finance (Online trading, Forex, Cryptocurrency), iGaming (Casino, Sports Betting, Lottery, Bingo), Video Games (mobile, social, PCs/consoles), Legal, Real Estate, E-learning, Pharmaceutical, Medical Devices, Tourism and Websites, Apps & Platforms.
Our team of translators, proofreaders, writers and designers have the skills and competencies to translate a range of content including articles, websites, platforms, apps, advertising materials, and much more.
Pangea Translation Services HQ Office
Arch. Leontiou A' 254, Limassol 3020, Cyprus
Reg. No. HE362046
Pangea Translation Services (Ukraine) LLC
L'va Tolstogo 15B, office 1, 01033 Kyiv, Ukraine
Re. No. 4334996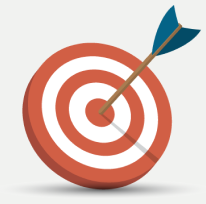 Our number one goal
…is to help businesses go global and reach new markets worldwide by delivering impactful content in ultra-competitive markets.
We focus on delivering exceptional copy and turn-key translation solutions for discerning clients.
So why us ?
Pangea's deliveries are targeted, professionally constructed marketing materials to expand your reach, attract new business and communicate your vision more effectively in multiple markets.
We're proud to exclusively work with native translators and localization managers who are chosen based on industry expertise and who know all about delivering impactful content in ultra-competitive markets.
Every customer at Pangea is allocated a dedicated account coordinator who aims to simplify processes, ensure timely deliveries, and effectively liaise communication between the client and operations.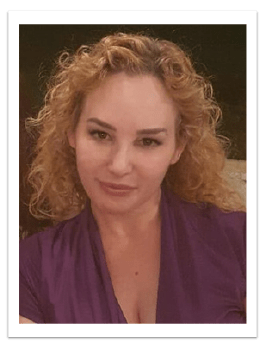 Meet our Managing Director…
Michal Shinitzky founded Pangea in 2015 after a fruitful 20-year career in localization, software development and linguistics. With technical knowledge under her belt as well as a curiosity and passion for linguistics, Michal has had the honour of working for several prestigious companies, managing the localization departments. With a desire to expand her horizons and explore different industries, Michal was soon inspired to go her own way and open Pangea Translation Services, bringing together her years of experience and joy for the language industry.